With all the activity starting around the upcoming 2014 shows and the new Rodrigo y Gabriela album we thought it would be a good time to see what has been hiding the merch store as of late.
For this month we're taking 25% off all items from t-shirts and hoodies to posters and bags.
Grab a bargain here.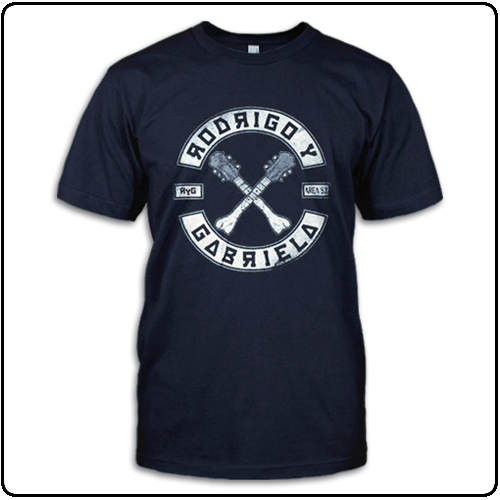 in